Why work with us ?
A unique opportunity to work alongside the smartest tech entrepreneurs across a variety of sectors, geographies and stages of development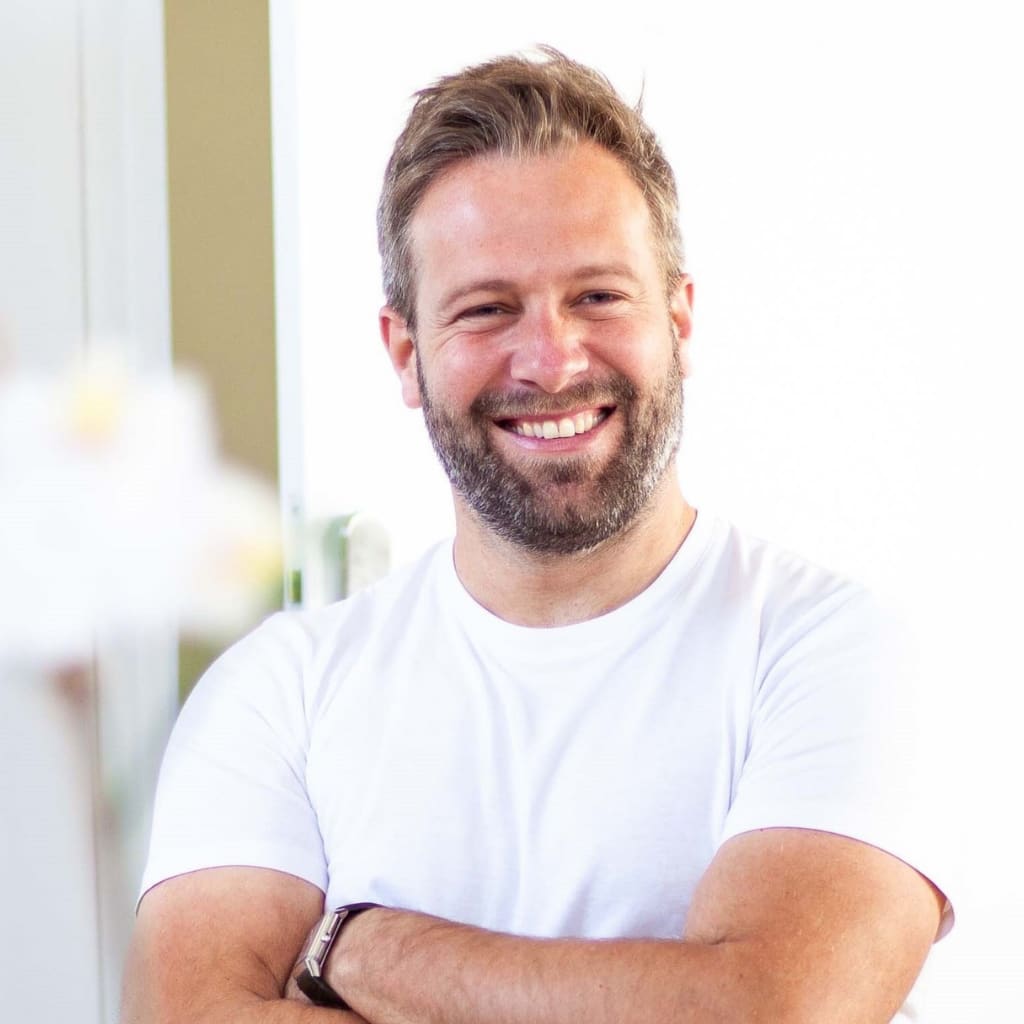 Act like a founder
We have an entrepreneurial work culture, we know how to achieve a lot with little. For us, acting like a founder means owning your topics, taking risks, being agile and aiming high.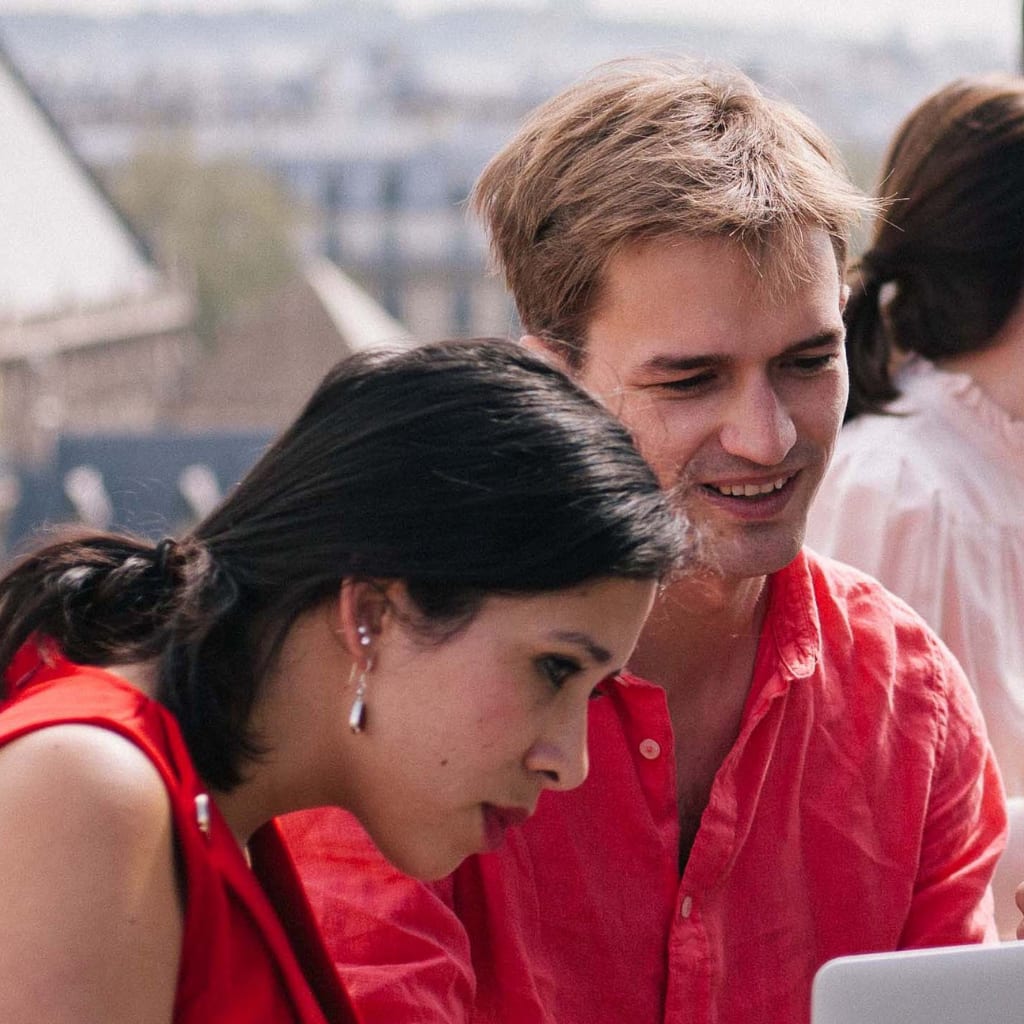 Play for the team
For us, investing is a team sport. We operate collaboratively, working cross-team on a daily basis and making decisions together. We always make time to have fun and nurture deep and trusted relationships.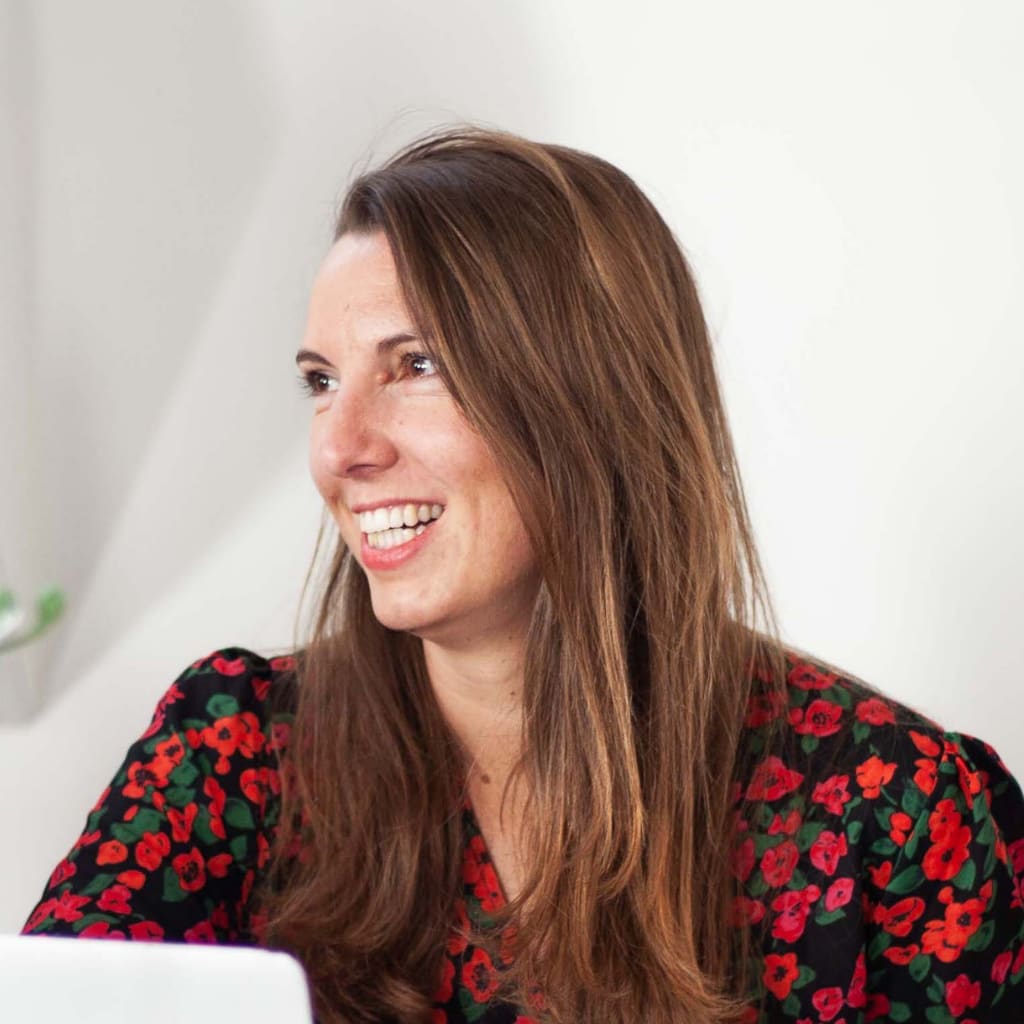 Be caring and constructive
We act with empathy. We care about each other and the people we work with, and strive to always be constructive in our approach, so that in all your interactions, you take something positive away.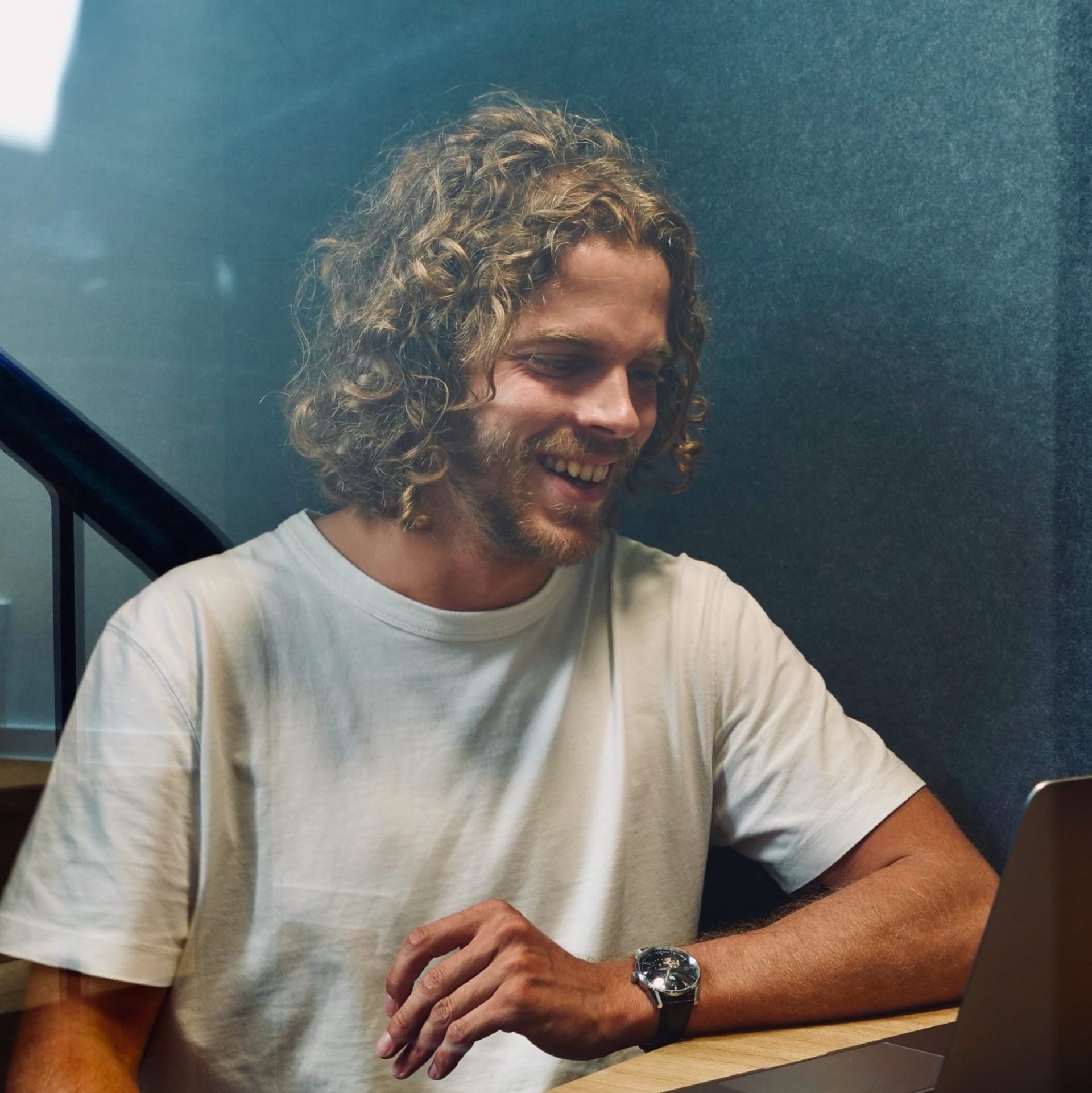 Win or learn
We aim for a growth mindset in everything we do. At Breega, your ideas will always be welcomed and your creativity valued. We test, learn, iterate and improve wherever possible.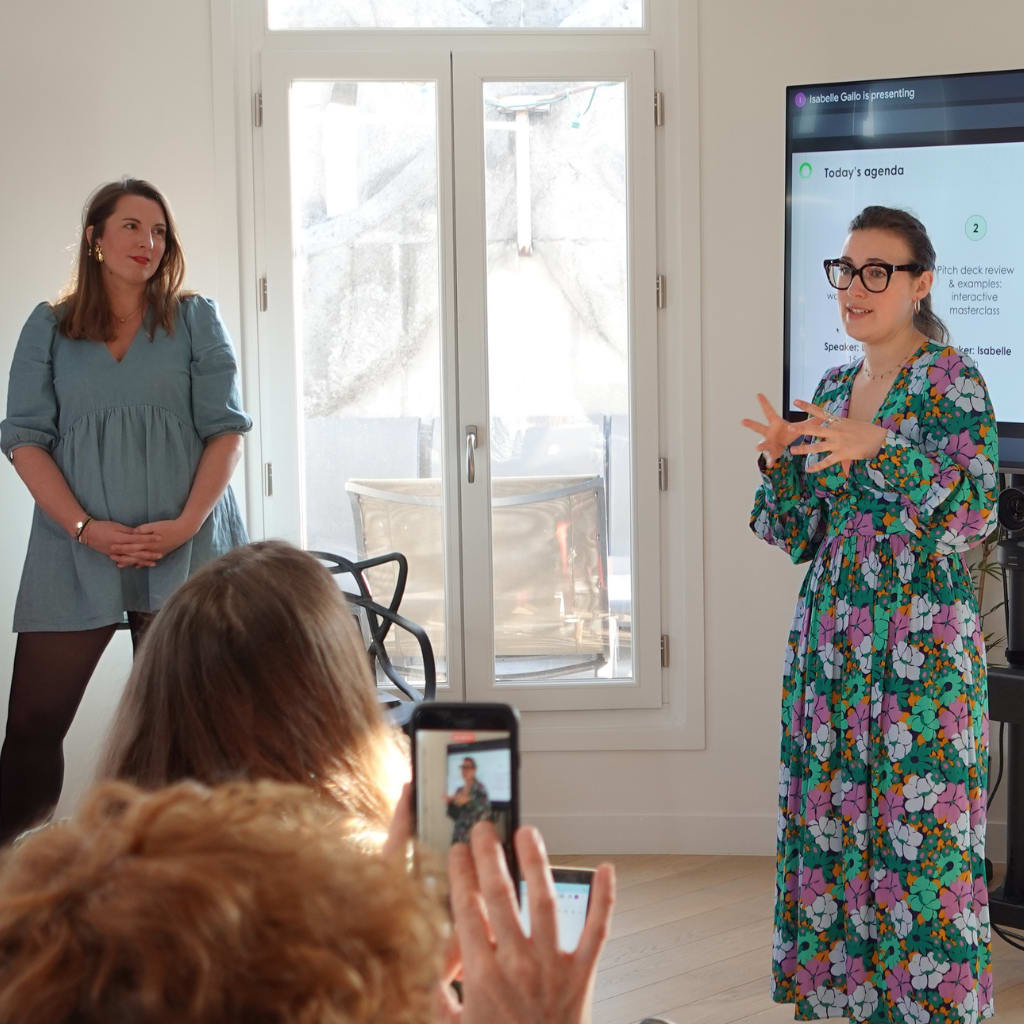 Invest today for impact tomorrow.
We focus on backing businesses with a positive impact on industries, individuals and society. And we support NGOs tackling the key environmental, social and health challenges of our time.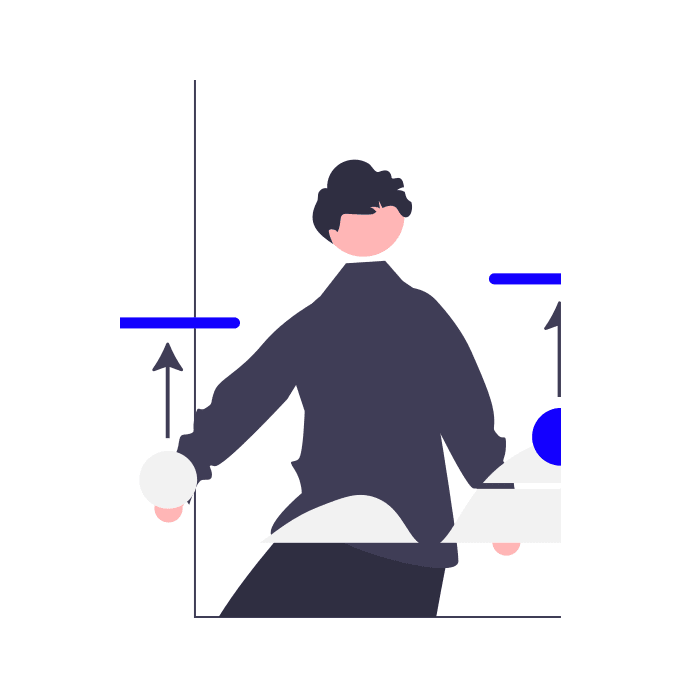 Compensation
Competitive base salary, 20% bonus, carried interest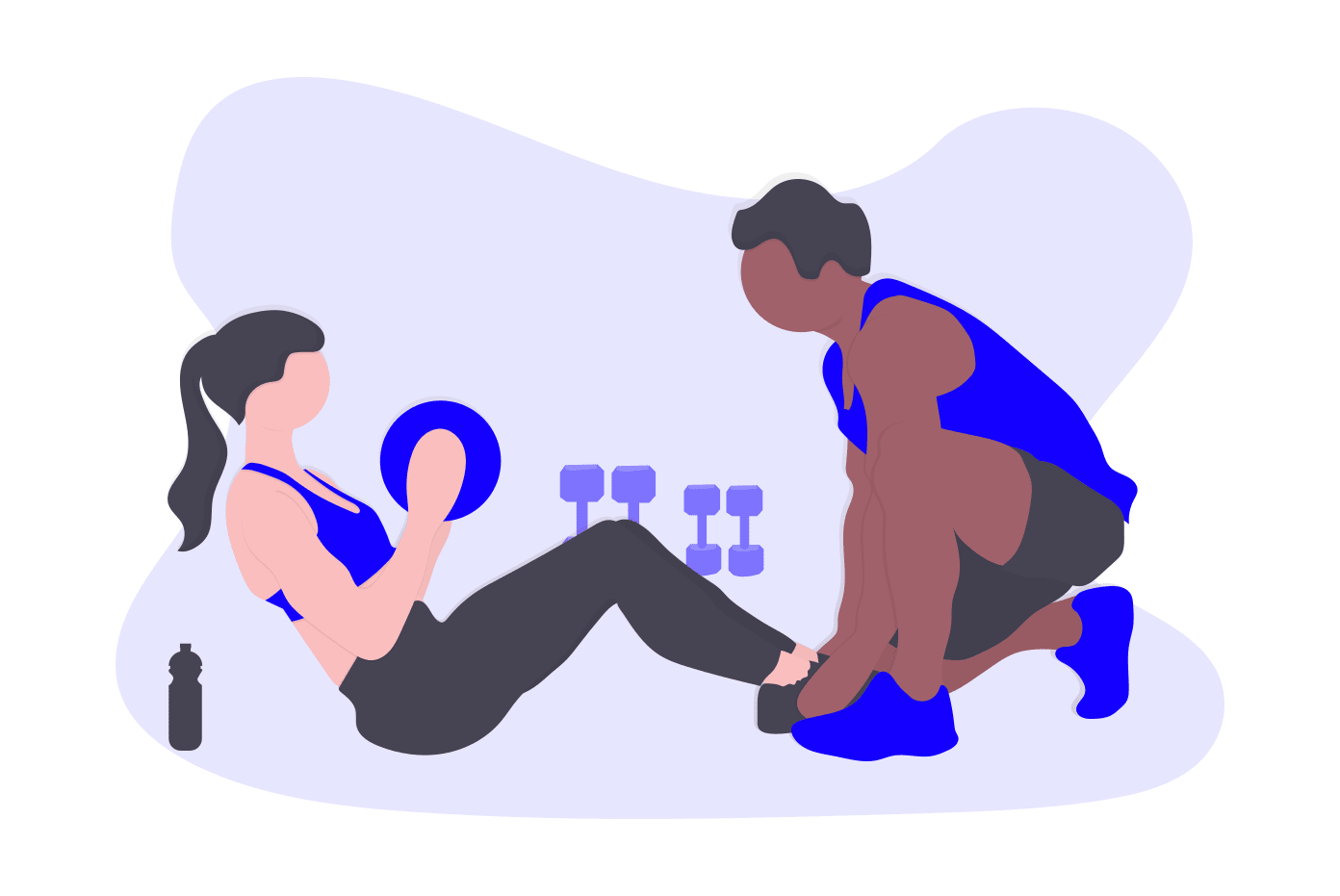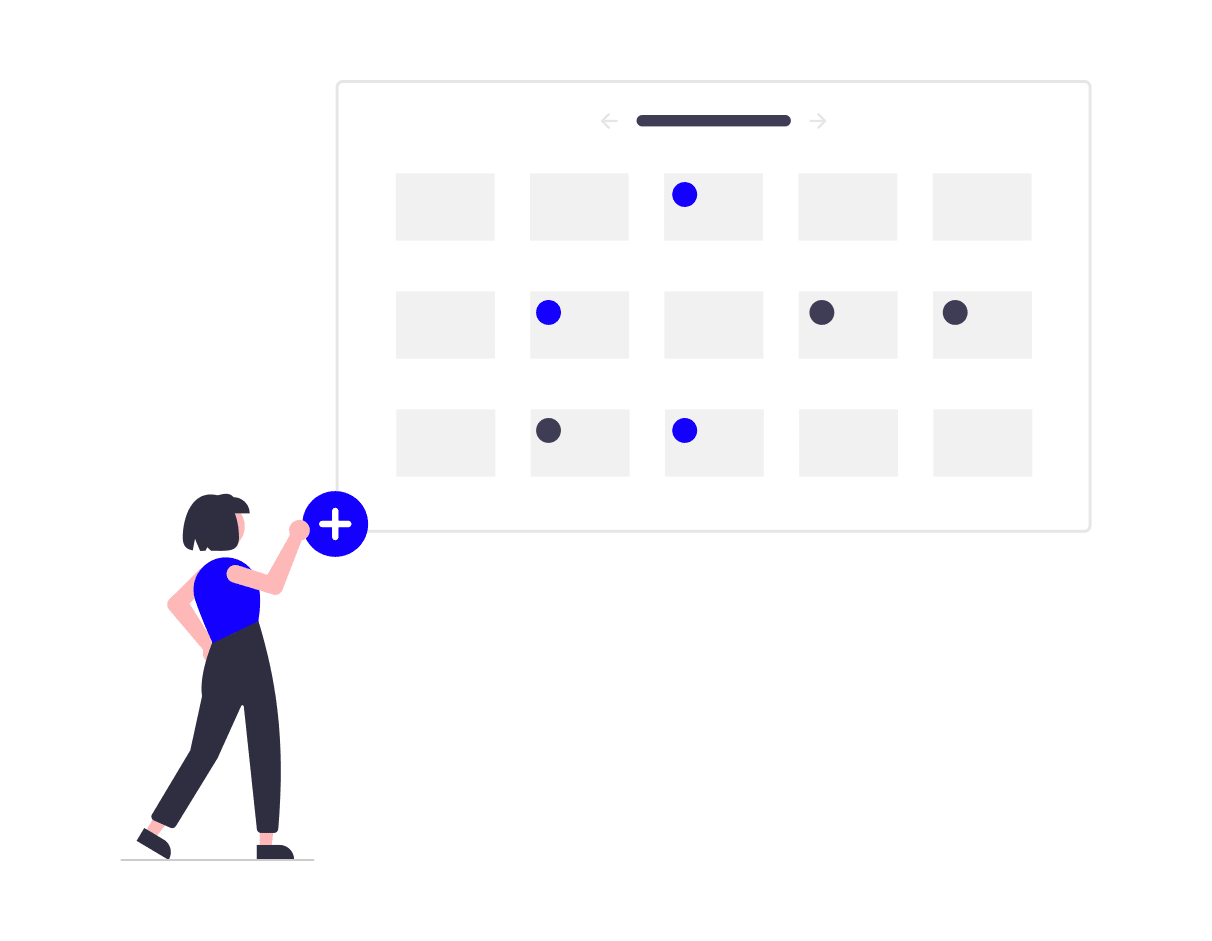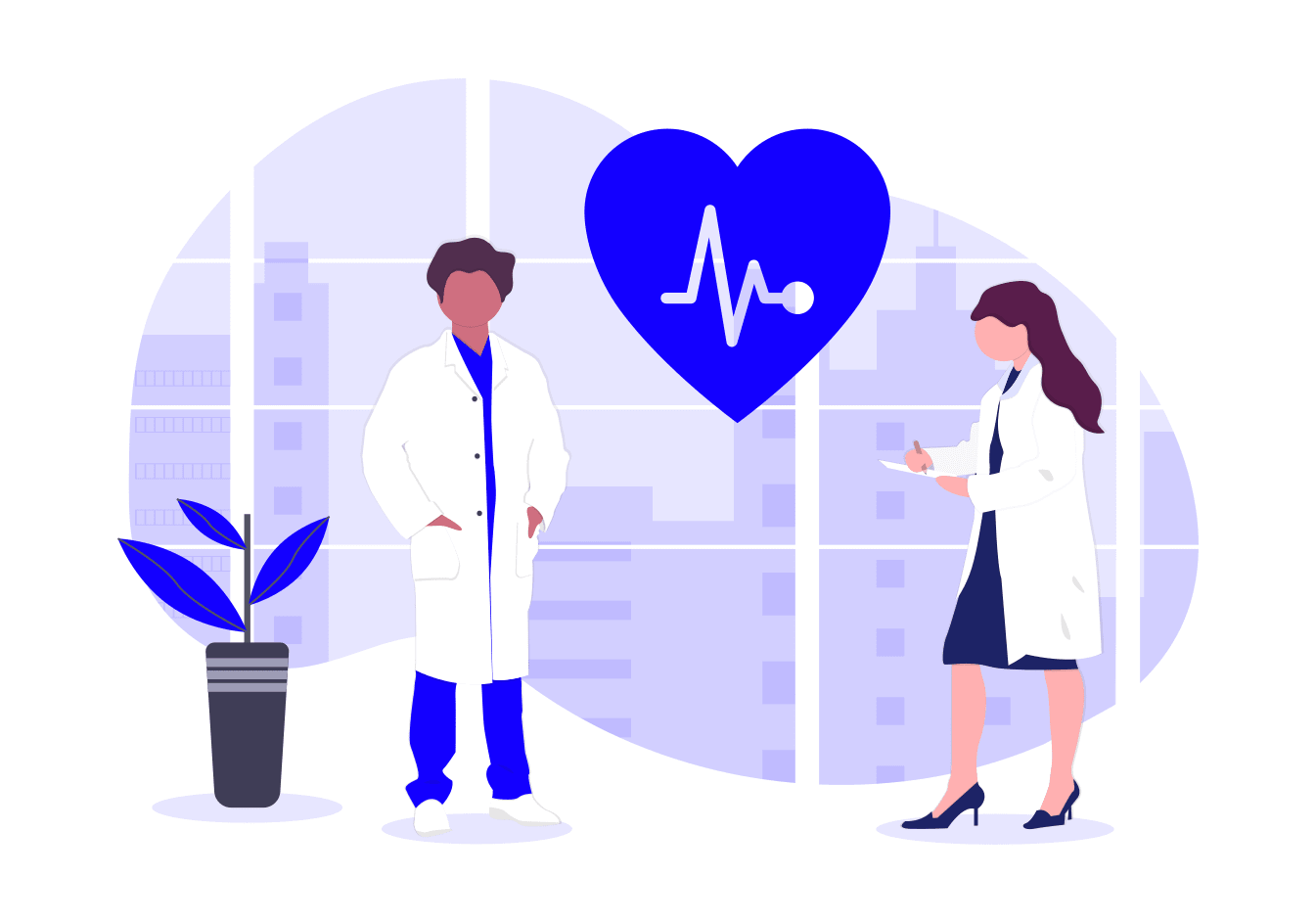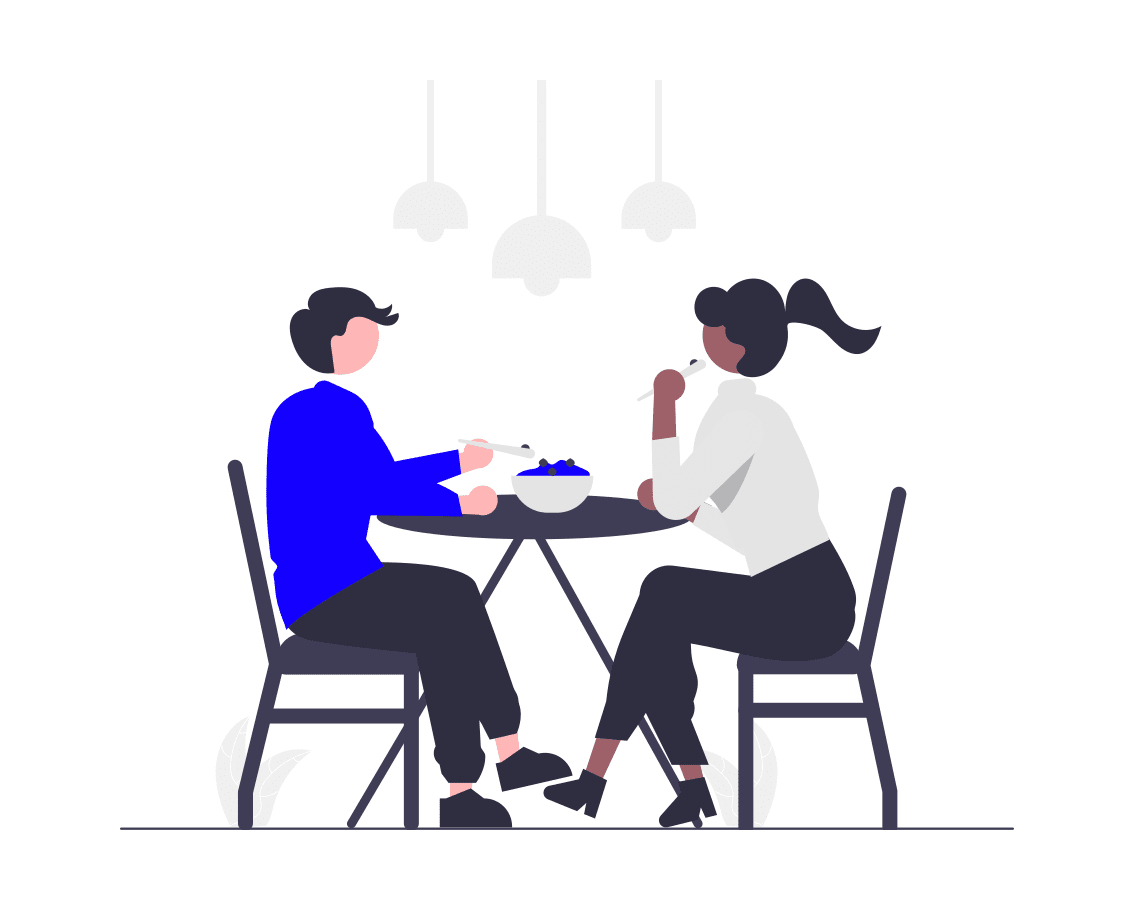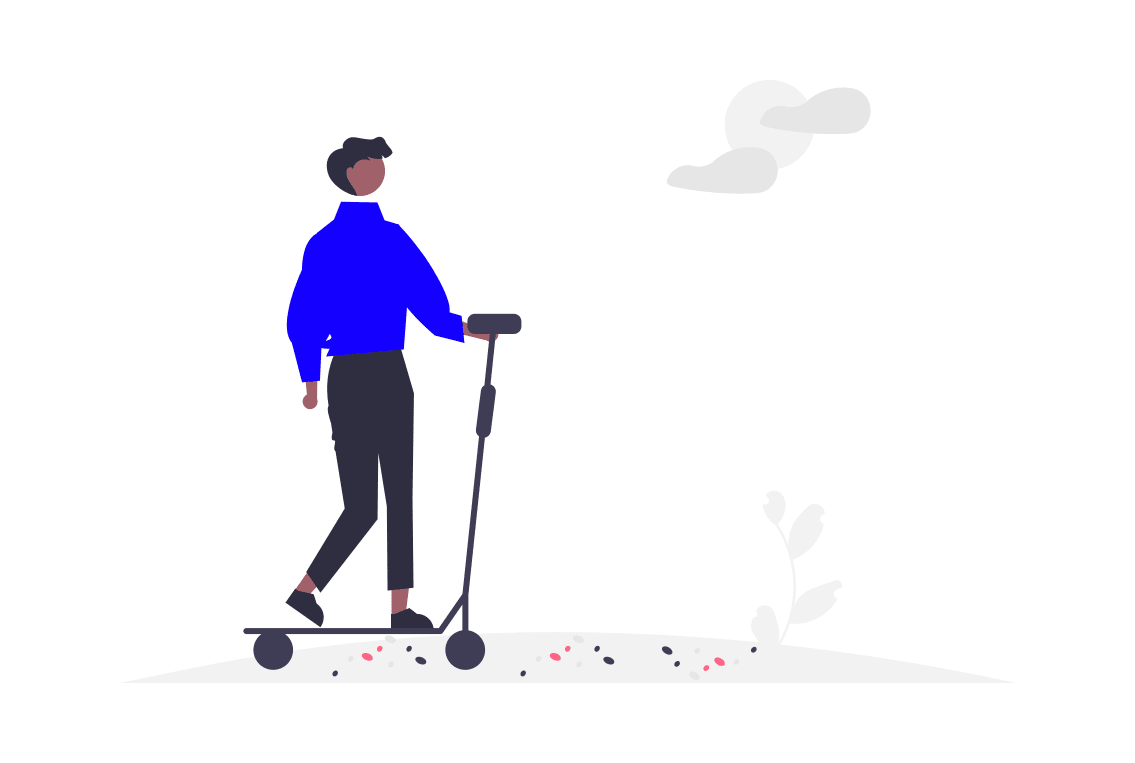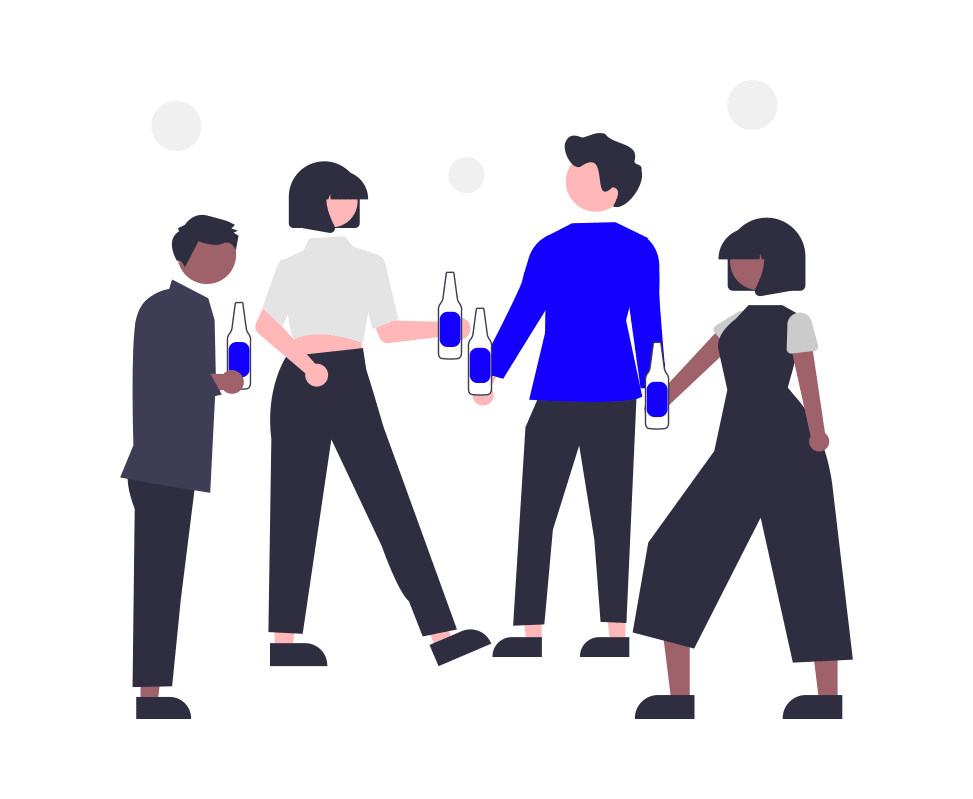 Team gatherings & offsites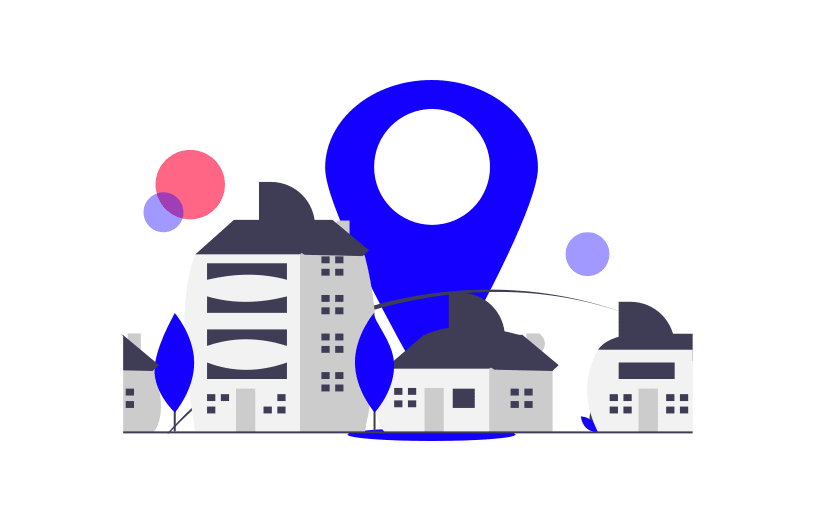 Can't find the position you're

 looking for ?
We're always looking for people with unique skills. Send us your CV and we'll get in touch when we have an opening that matches your expectations.